Termite Treatment – Beenleigh - Testimonial
Termite Treatment – Beenleigh - Testimonial
January 5, 2017 by Conquer Termites - Brisbane South Central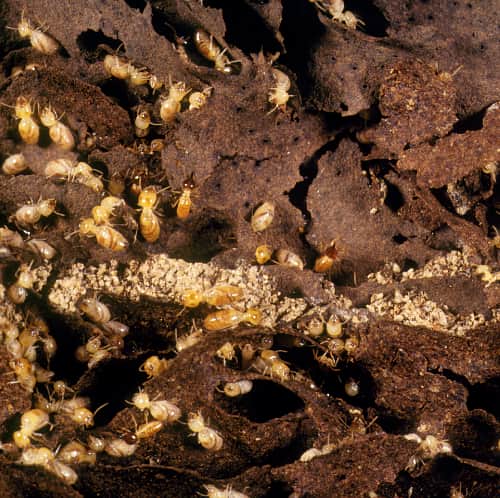 Conquer Termites were brilliant to deal with from start to finish. They arrived on site when they said they would, they were professional and explained what would happen and in a way I understood!
It is rare to have people show up on time, follow things up when they say they will and keep you informed.
I will definitely use this company again and would have absolutely no hesitation in recommending them.