Termite Management For Your New Home
Termite Management For Your New Home
July 31, 2018 by Conquer Termites - Brisbane South Central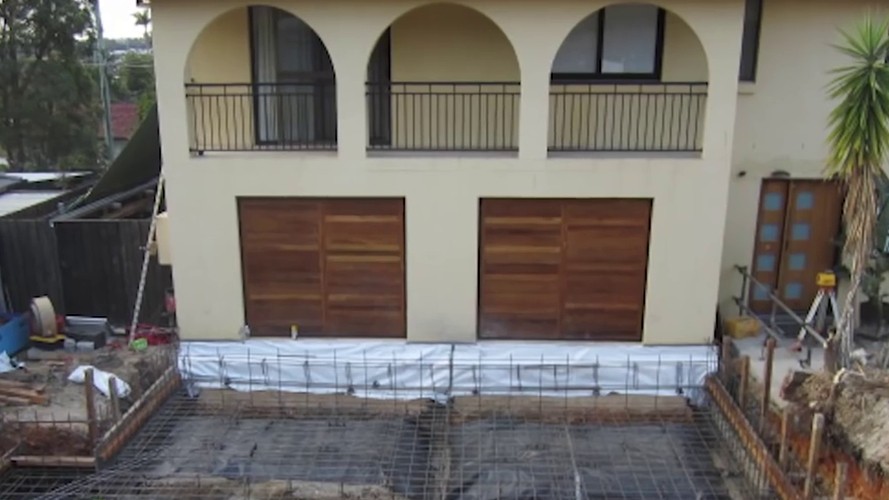 Termite management is an important part of building a new home. Regardless of whether you are building in a new estate or an older suburb you should take the proper steps to ensure your home is protected from termites.
Properly installing termite barriers during the building process is an important aspect of home termite defence. Barriers act as both a physical and chemical deterrent to termites and are usually built directly into the main slab of your home during the construction process. The Building Code of Australia requires all new homes and renovations to include a physical barrier. Our barriers meet all the required standards and we take pride in the quality of our barrier installations.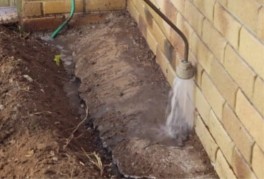 We also provide high quality liquid soil treatments and baiting stations. These solutions are safe, effective and can be applied to new or existing homes. They consist primarily of chemical deterrents or termiticides and have been widely used in the industry. We have over 10 years of experience using these solutions to protect South Brisbane homes and are experts in the conditions of the local area.
Once installed, it is recommended that you have your termite management system regularly inspected by a licensed termite inspector. This ensures that your termite protection is current and effective. Usually termite management systems are extremely durable and need very little maintenance. However, they can be disrupted by any of the following:
If any of these occur, we recommend seeking the advice of a termite professional to make sure that your termite management system is still fully functioning.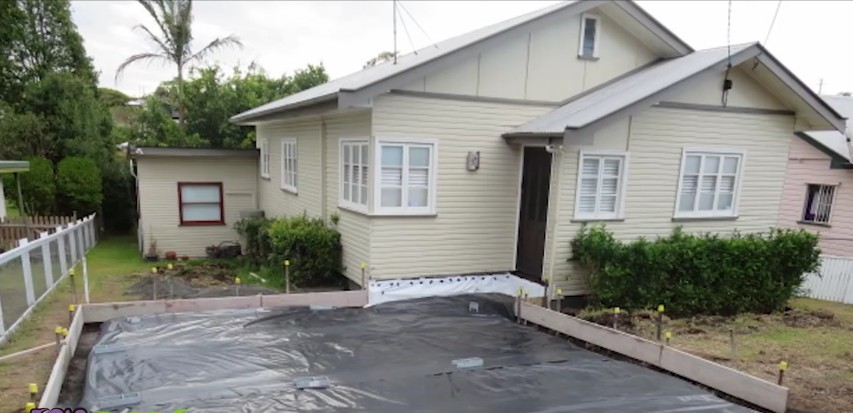 If you would like any further information or expert advice on termites in the South Brisbane area, give Nick a call today on 0432 721 715.
Online Enquiry
0432 721 715