Mosquito Control - Browns Plains
Mosquito Control - Browns Plains
March 1, 2017 by Conquer Termites - Brisbane South Central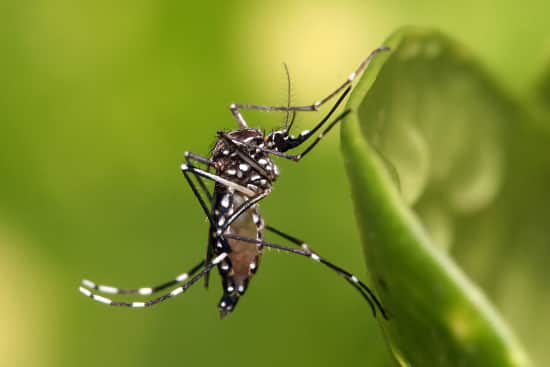 Mosquito control around homes in Browns Plains should be conducted by a professional pest controller. Mosquitoes can be a big problem due to them carrying quite a few diseases like Zika Virus, Dengue Fever and Ross River Fever. If you have known someone who has caught one or more of these diseases or heard about them you will know they are not pleasant and dangerous.
A pest control for mosquitoes will require a technician to use a blower mister to spray around your home where they think mosquitoes may harbour. Mosquito control in Browns Plains also requires home owners to do their best to keep mosquito numbers down, for example, removing any stagnant water or leaf mulch. Mosquitoes are usually more active at dusk until morning as they need to look for food like most insects but during the day they rest. When a pest control is conducted we aim to eradicate these harbouring spots with chemical.
For a mosquito free home please call Nick Wood from Conquer Termites on 3343 3934 or 0432 712 715.