How much of a threat are termites to your house?
How much of a threat are termites to your house?
April 24, 2019 by Conquer Termites - Brisbane South Central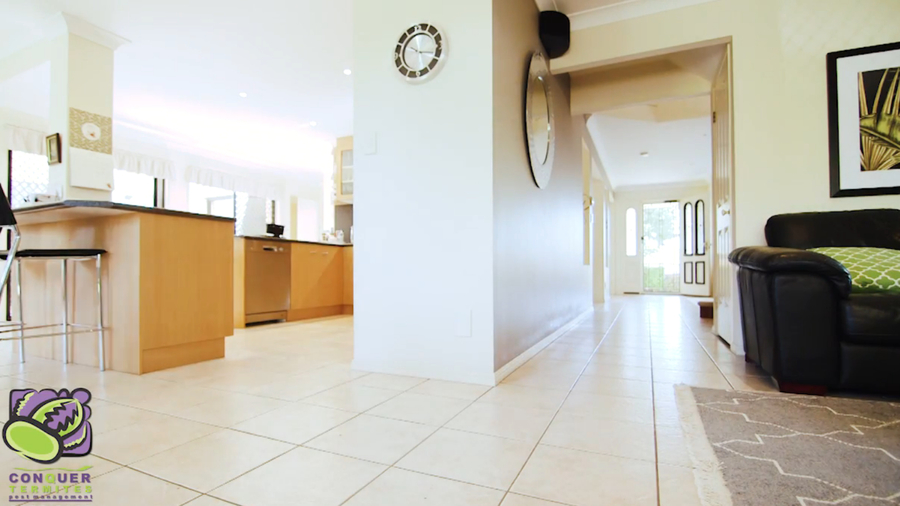 Termite infestation of houses is very common in Australia, because termites are attracted to hot, moist conditions where there is a plentiful supply of wood. This makes houses in Brisbane particularly susceptible to termite infestations due to our humid subtropical climate and the prevalence of houses constructed primarily of timber. Australia is also home to some of the most destructive termite species, including Coptotermes Acinaciformis (commonly knows as Comptos) and Shedorhinotermes (commonly known as Shedos).
These termites can do severe structural damage to any house in a short amount of time.
This prevalence of termite infestations causes significant economic damage in Australia. It has been estimated that on average, 75% (3 out of 4) houses in South Brisbane have had termite infestations in the past and that termites cause approximately $4 billion in damage per year in Australia. Termite damage is also one of the factors that can substantially lower the property value of a home.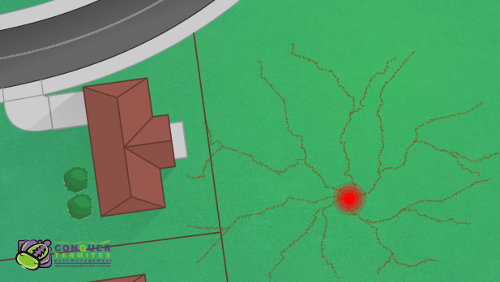 A major obstacle for preventing termite damage is that as a termite colony grows and consumes the infested timber, the burrowing termites will leave thin layers of wood undamaged to maintain the general structure and appearance of the timber. This serves to protect and hide the termite colony as it spreads. To prevent serious damage from being done to your home, it is important to identify and eradicate a termite colony before it can fully mature.
A termite colony will usually take between 3 to 5 years to fully mature and cause major and irreversible structural damage to a house, however it is very difficult to tell the age of a colony based on the outer infestation. Because a termite colony will leave the outer surface of the infected wood intact, their presence will often remain unnoticed until major damage has already been done. See our article about 5 signs of termites to help you detect the early signs of a termite infestation.
For more information or professional advice on termites in the South Brisbane area, contact Conquer Termites South Central today.
Online Enquiry
0432 721 715