Conquer Termites Speaks on Radio - 612AM
Conquer Termites Speaks on Radio - 612AM
November 10, 2017 by Conquer Termites - Brisbane South Central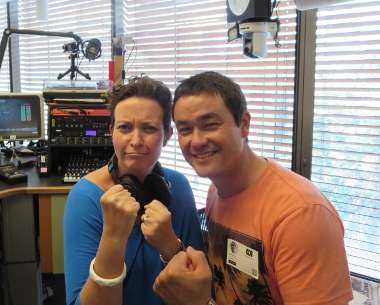 Conquer Termites was asked to speak on 612AM to talk "bugs". The crew at 612AM regularly have Conquer Termites on the set so the general public can ring up and ask any questions about pests and bugs. We were lucky enough that 612AM had their open day and people were able to see how the radio station worked and got to see us live on air.
While the host Rebecca Livingstone was on the air we had a couple of callers ring and ask about how to keep mosquitoes and ants away. We replied to the mosquito question by letting the caller and listeners know that a special chemical is sprayed on all the trees and on the grass around the property. This chemical will keep the mosquitoes away for a couple of months.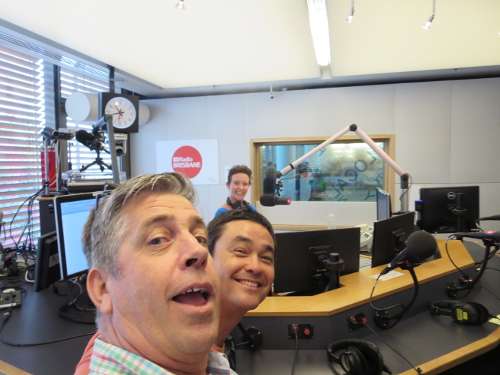 Ants on the other hand can be quite hard to keep out of your house but there is definitely options to keep ants out of your home. Conquer Termites really enjoys and loves presenting on the radio station and always there to help the general public to answer any questions or concerns with regards to pests. Many thanks to 612AM for having us and until next time.
If you would like to have a chat about anything about bugs or pest please call Nick Wood on 3343 3934 or 0432 721 715.